Spinel
Spinel is a gemstone that occurs in a wide range of colors. Red and blue spinels have often been confused with ruby and sapphire.
Just Click on the Gemstone Icon for the Cuts you wish to look at.
Monthly Specials For May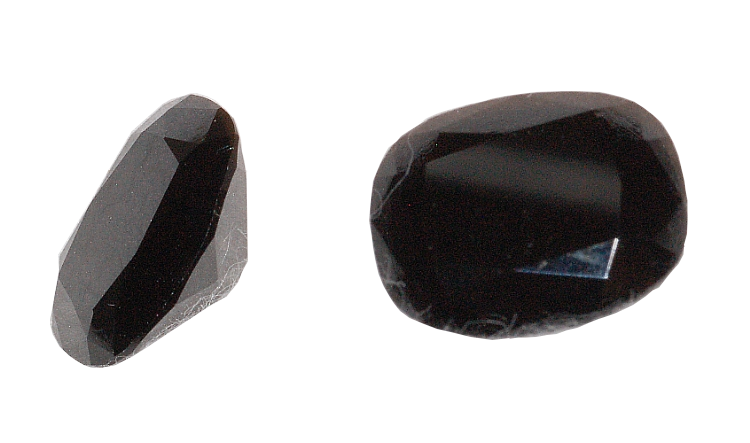 3.98Cts of Black Spinel in a antique Cu...
$21.89
$16.42
Save: 25% off